Be part of the manvert community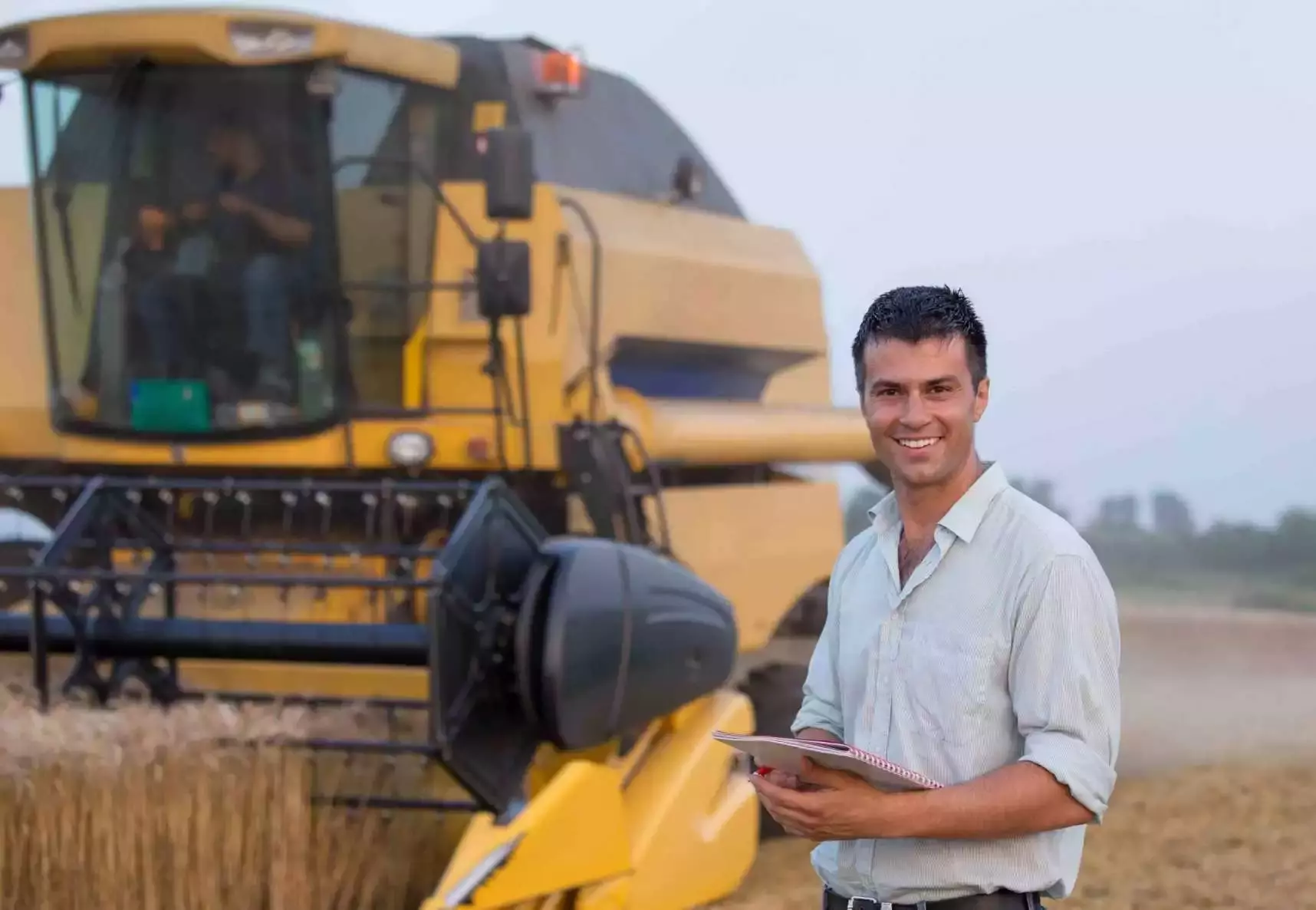 Become a manvert distributor
Become an official distributor of manvert, a reference company in biostimulants and plant nutrition. Since 1988 our goal is to provide innovative and effective solutions to maximize the value of crops worldwide.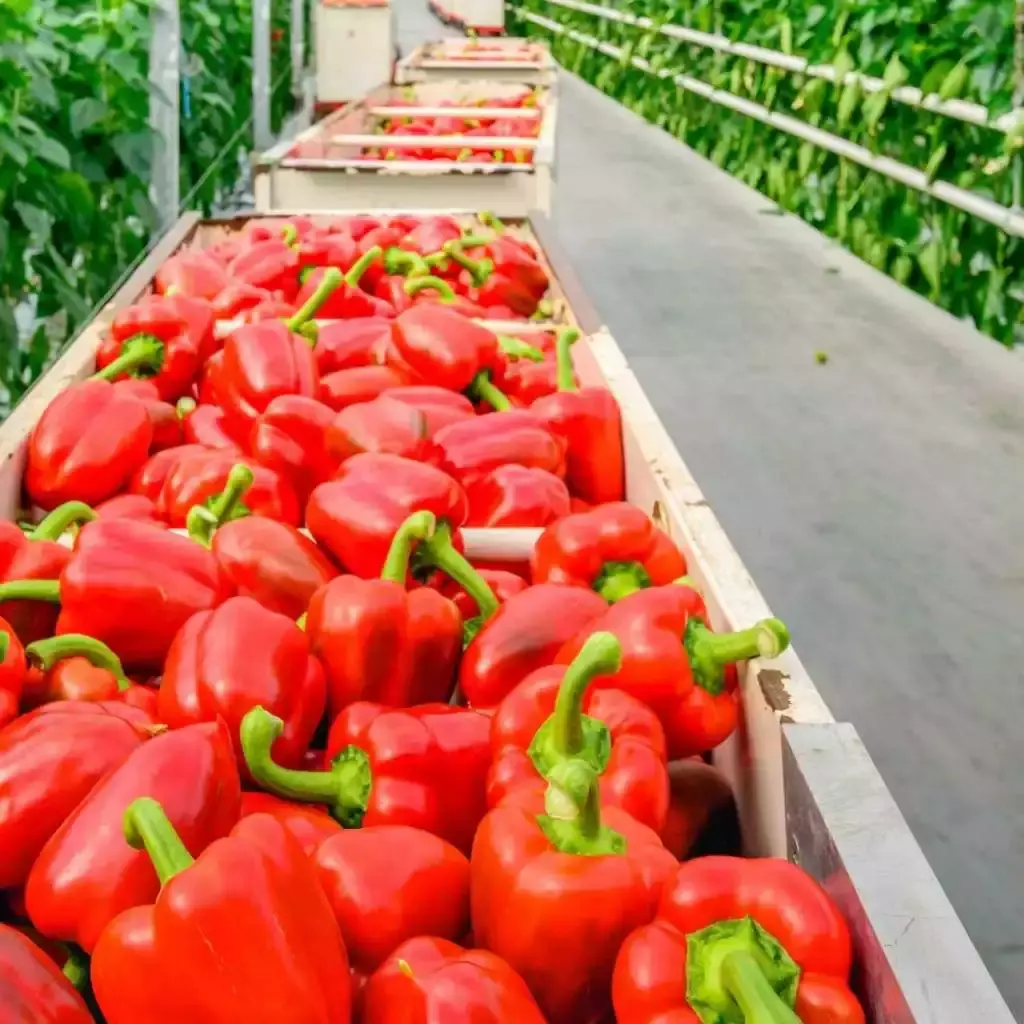 Where to buy manvert products?
Write to us and we will put you in touch with the nearest manvert products sales point.
News
Recovering saline and sodic soils
2022-03-17
Learn more
The benefits of boron for crops
2022-02-24
Learn more
How to improve colour and Brix in fruit and vegetables
2022-02-17
Learn more
View all